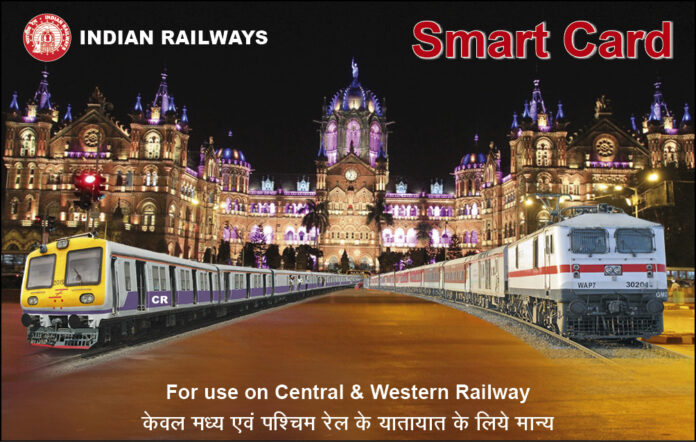 The Central Railway is opening up 50 positions for junior technical associates in 2023 – don't wait, get your application ready now to join their team! Are you looking for a job in the Central Railway? Get your application ready now as the Central Railway is recruiting 50 junior technical associates in. Central Railway is currently accepting applications for Jr. Technical Associate posts. Those who are eligible may apply online through the official website of Central Railway (cr.indianrailways.gov.in) before the closing date of January 30, 2023
Eligibility Criteria for Junior Technical Associate posts at Central Railway
Before applying for any post, it is essential to research the eligibility criteria for that position. To apply for the junior technical associates posts at Central Railway, applicants should check the guidelines available on their website. The guidelines list essential qualifications for the role such as relevant educational qualifications and experience, along with desired qualities like strong communication skills and problem-solving abilities. Researching the requirements ahead of time will help you craft an attractive application and hit the ground running when you join Central Railway's team!
Central Railway is accepting applications for various posts requiring four years of Bachelor's degree in Civil Engineering or a combination of any specialised field related to Civil Engineering from a recognised University/ Institute. Candidates must be between the ages of 18 to 33 to be considered eligible.
Submit Your Application On-Time or Early.
Securing the job at Central Railway requires not only meeting their criteria but also submitting your application correctly and on time. Check the deadline for applications to ensure it's not missed! If possible, aim to submit your application before the deadline to increase your odds of success. Being an early applicant shows that you are serious about joining their team and is likely to have a positive impact on your chances of selection. Make sure all aspects of the application process are taken care of, such as obtaining any required letters of recommendation or providing relevant documents, well in advance to be ready with a winning application when it's time to submit.
Application Fees:
Applicants for Central Railway must issue a demand draft of ₹500/- made payable to FA&CAO © Central Railway, Mumbai CSMT. Those belonging to the SC/ ST/ OBC/ Women/ Minorities/ EWS categories are eligible for a reduced payment of ₹250/- only.
Prepare for the Interview Process.
Once all the applications have been submitted and processed, interview invitations will be given to the most qualified cumulatively. If you are one of them, your next goal is to prepare for the interviews. Being a junior technical associate requires complex technical knowledge and skills so special preparation may be needed. Understanding the field of work and honing your individual skillsets are key ways to get ahead of the competition in this phase. Relevant past experiences should also be emphasized as well as examples of successful outcomes that demonstrate suitable competencies for the job role. Ensure that every aspect is ready for your presentation in case an aptitude test or group task is requested too!
How to Apply for Junior Technical Associate posts at Central Railway?
Here is a step by step guide to apply for CR Junior Technical Associate posts:
To apply for a position at Central Railway as a Junior Technical Associate, candidates must first go to the official website and create an account. After successful registration, download and complete the application form and ensure that all of the supporting documents are ready. Email your completed application form to the specified email address together with your supporting documents. In some cases, you may need to attend additional written assessments or examinations. Follow up on your application often by checking the website or emails for any updates about the recruitment process.
Where to Apply for Junior Technical Associate posts at Central Railway
Applicants interested in applying for the Central Railway Junior Technical Associate positions can visit the official website and create an account. Once registered, download the application form and refer to the guidelines that accompany it to ensure that all of your information is accurate and complete. After you have finished filling out the form, email your completed application along with any relevant supporting documents to the specified address.
Applying for Central Railway? Candidates must submit the completed application form to the specified address: The Deputy Chief Personnel Officer (Construction), Office of the Chief Administrative Officer (Construction), New Administrative Building 6th Floor, Anjuman Islam School, DN Road, Central Railway, Mumbai CSMT, Maharashtra 400001.
Available Application Forms
Top and Current Application Forms Available Now – Apply Here