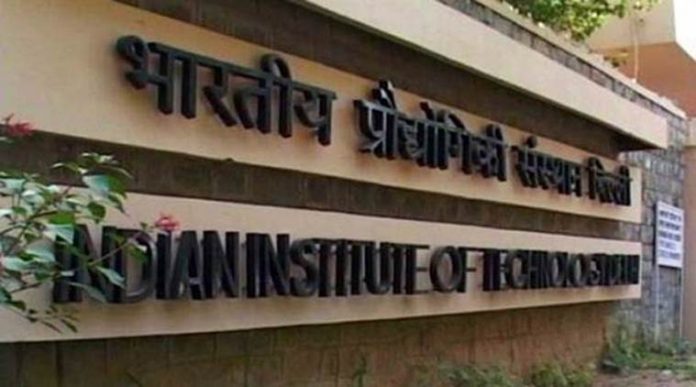 HRD Minister Prakash Javadekar in meeting with senior officials for the intake of IITs
He approved in principle to the proposal for non-residential students, the number of seats will increase to one lakh by the year 2020, and Authorities of concern IITs will go under an exercise to calculate the additional number of students they can accommodate.
IITs Thinking of Increasing 25 % Seats, 72 thousand to 1 lakh
In the present scenario, the IITs Indian Institute of Technology has around Seventy-two thousand students at undergraduate level, postgraduate level and Research students, all of them are residing in campuses.
Now day scholars or non-residence students should get admission to IITs, an official said.
Subscribe to Get Updated Information about IITs to Increase 25 % Seats from 72 thousand to 1 lakh
​
The plan of increasing the number by 10000 per year at 23 IITs in India, so that its touches 1 lakh by Twenty Twenty 2020,
According to plan the number of undergraduate seats will increase by 4000 and postgraduate and Ph.D. by 6000 consecutively for 3 years,
HRD Minister Announced council of IIT has also approved a proposal of Research fellowships which will be called as Prime Minister's Research Fellowships.
This will encourage the Researchers and also be passing out students can take admission in Ph.D. straightway. The council also introduces an induction course to help new students to adjust when they join after tough competitive exam IITJEE
The IIT council also gave its nod on pilot run of aptitude test, this test will no bearing on admissions