An analysis by IIT - Guwahati about JEE (Advanced) 2016 shows that students taking admission are mostly from urban areas, with 75% of students...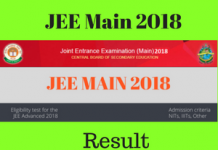 CBSE will publish the much awaited JEE Main 2018 Result in April 2018. The result along with all India ranks of candidates will be declared online on the official website. Results link...
LATEST ARTICLES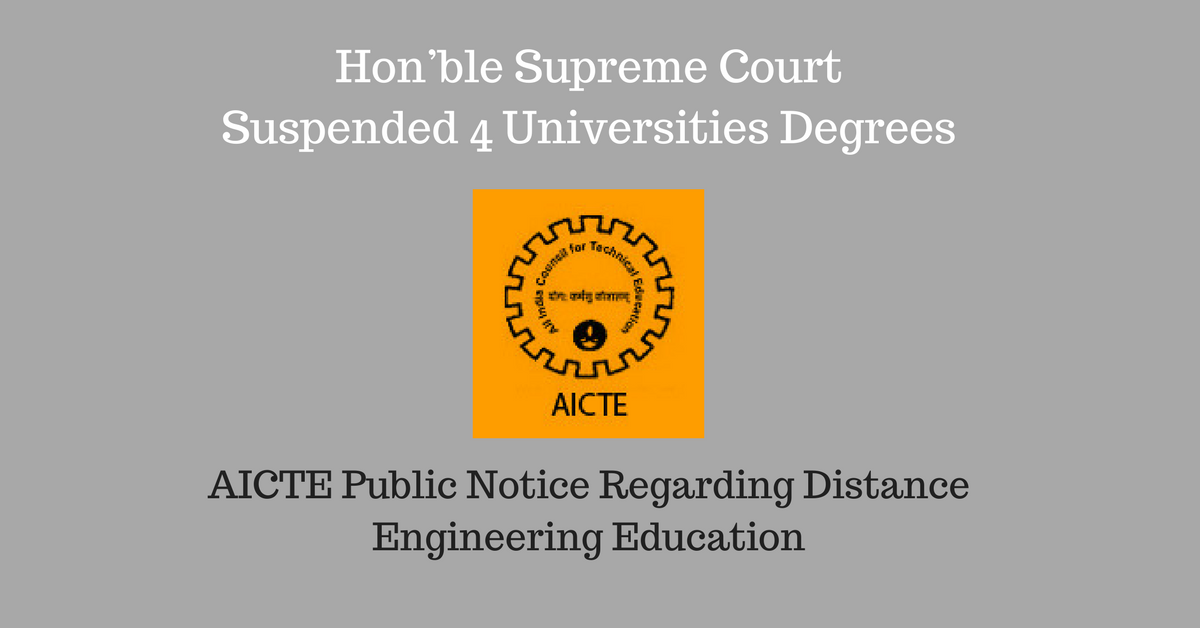 AICTE recently released a public notice regarding Distance Education Engineering from 4 Universities. According to the notification issued says that the students/candidates enrolled during the academic sessions 2001-2005 in the four Deemed to...
AICTE recently lodged a complaint against the fake circular that was circulated on AICTE letterhead regarding scrapping of 75% attendance in colleges and introduction vocational projects. The fake notification becomes viral on...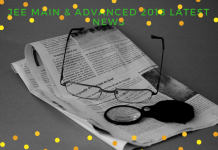 CBSE concluded the JEE Main 2018 Application Form. To get updated Jee Main & Advanced 2018 News, announcement, revisions and new changes. Follow this page or subscribe to get first news. Jee Advanced 2018...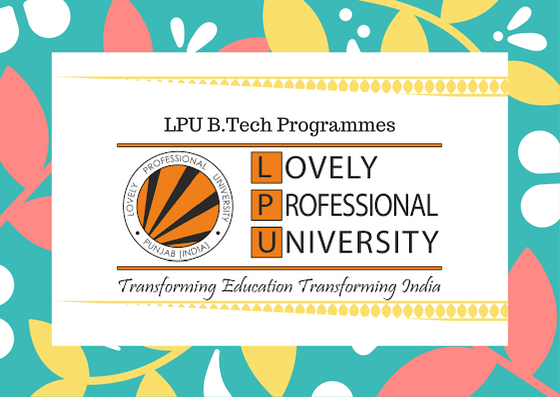 LPU B.Tech Programmes: The Lovely Professional University has a lot of unique combination of engineering courses that no other university is offering in India. At a broader level, University has Hons Programmes...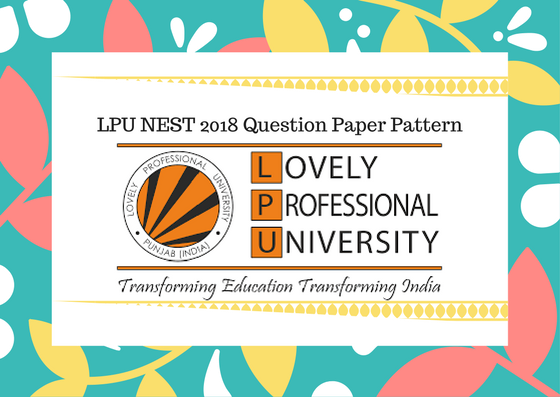 LPU NEST 2018 Question Paper Pattern is released by Lovely Professional University. And this Question Paper Pattern is for National Entrance and Scholarship Test (LPUNEST-2018). And useful for B.Tech aspirants. And the test...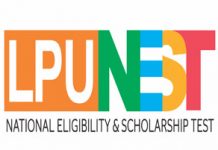 LPU 2018: Lovely Professional University commonly known as LPU is one of the topmost private universities in India, situated in Punjab. The university provides more than 200 courses in undergraduate, diploma,...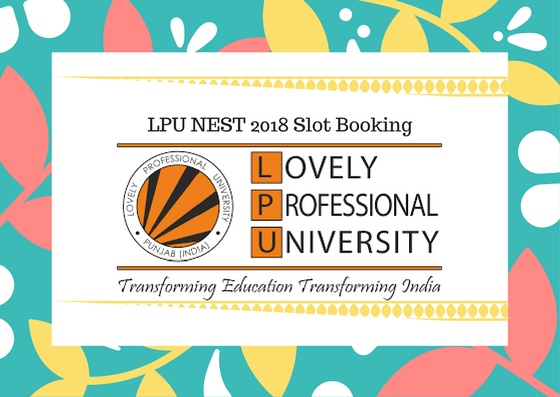 LPU NEST 2018 Slot Booking is for Aspirants of LPU (Lovely Professional University) 2018. This will follow an early bird criteria i.e student should reserve their seat for the test as early...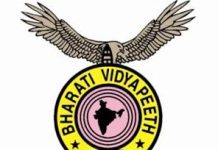 Firstly, BVP CET 2018 is a popular all India entrance exam which is conducted by "Bharati Vidyapeeth University" across all the cities for admissions into different undergraduate courses. Also, the University is...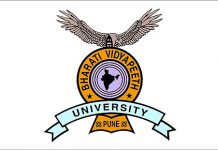 Bharati Vidyapeeth (Deemed to be University) conducts BVP CET 2018. Every year, thousands of candidates participate in BVP CET examination. Also, the University admits students solely on the basis of their merit ie. the...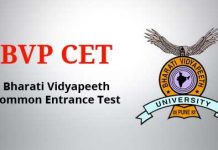 Bharatiya Vidyapeeth (Deemed to be University) releases BVP CET 2018 Application Form. The University grants admissions to various courses on the basis of the performance of the candidates in their BVP CET...