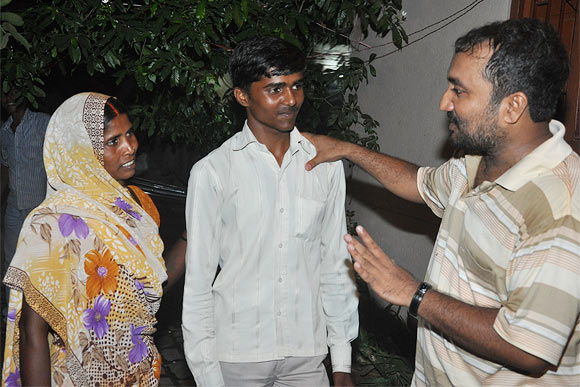 IIT Guwahati Survey Says 52.4% students Studied at Own for JEE Main: An analysis by IIT – Guwahati about JEE (Advanced) 2016 shows that students taking admission are mostly from urban areas, with 75% of students getting admission at IITs are from cities and 25% are from rural areas. In the year 2016 around 5,539 (52.4%) students out of 10,576 who cracked and got admission in IITs had studied on their own whereas students who joined coaching institutes comprised of 4711 i.e. 44.5%, few took individual tuition or subscribed for correspondence courses.
52 % Students Studied at Own: No IIT JEE Coaching
The report shows that parents' occupation of these successful students is mainly from government service background, around 10,200 government servant wards joined IITs followed by 5814 from Business families and 4,097 from private jobs, 3,213 from agriculture background and 2,018 from the public sector, a surprisingly low number of teaching/research fraternity background parents. Lowest from parents practising law 327 followed by 59 and 21 from the pharmacy and architectural background parents.
Kota, Rajasthan is known for its IIT coaching centres produced maximum number of1646 students in 2016, Tamil Nadu once contributed large numbers surprisingly lost its place in top 12 states getting admission in the IITs, the report also shows that CBSE affiliated school going students cracked IIT-JEE 2016 in large number i.e. 5,849.
1000 Illiterate Parents who're Children's cracked IIT-JEE
According to IIT-Guwahati analysis on the educational background of parents whose wards are cracking or qualifying for Joint Counselling to IITs, NITs or IIITs and other Government aided institutes are graduate and 8,893 postgraduates. Whereas the educational background of 5000 data was not available in forms.
Subscribe to Get Updated Information about 52 percent student who got success, studied at own: No IIT JEE Coaching
​
The annual income of 6929 parents of successful students getting admission was up to Rs 1 lakhs only, looking at the fee hike of IITs from Rs 90000 to Rs 2 lakhs; it is very tough for these parents to pay the fees as they rely on the bank loan or other sources.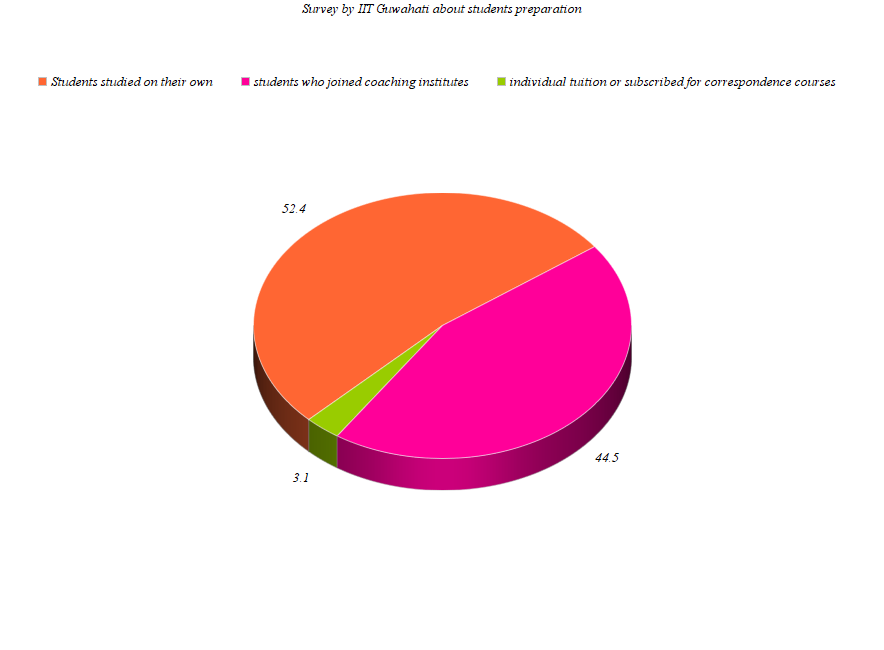 Read more about Jee Main 2019