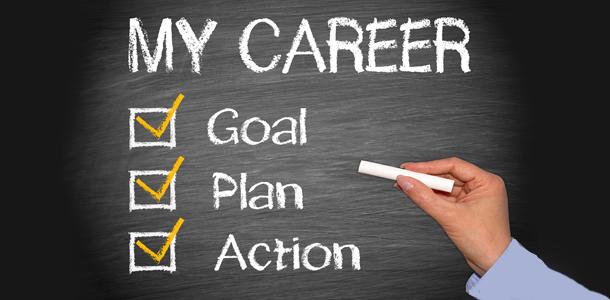 What are the Major Courses Available After 12th Class: The actual journey of the career starts after 12th so it becomes a mandatory action to choose a concrete career plan for the future. Until 12th one has to do research about their likings and make an actionable and reasonable plan for further education. Let us see the scope of every stream included in our education system.
Look into List of Entrance Exams Here.
Starting with science. Science is nowadays the most opted field over India. There are numerous options available to this stream. One gets the option of engineering, medical, research and development etc. Science becomes a reasonable option from the point of view of demand in the increasing automobile and IT sector. It offers great opportunities abroad too.
Talking of the commerce field, nowadays only being a commerce graduate is hardly beneficial. So one who has an interest in the commerce field can choose a professional course like Chartered Accountancy, Company Secretary, Cost Accountant etc. along with the basic graduation. Those who wish to do only the basic graduation can also do MBA in Finance, HR, Sales and Marketing etc. The law can prove to be a sensible option for those who interest themselves in law.
Subscribe to Get Updated Information about What are the Major Courses Available After 12th Class
​
The third stream in our system is Arts. It offers a variety of sub-streams in the field of languages, literature, history, mathematics, economics, politics, psychology etc. One can choose a course dependent upon their liking and complete their masters in India or abroad also.
In today's cut-throat competition, there is not much value left for just one degree and qualification. So it I always better to combine one main qualification with a supportive degree. MBA can always be a good option from this perspective. For students who wish to study and settle abroad, learning foreign languages with the main course can prove to be economical. Globalization is bringing the cultural as well as the economic exchange in the world. This has opened up many career opportunities.
It thus becomes the job of this generation to make optimum use of this opportunity and contribute to the development of our country.
"Stay Informed to EntranceZone latest updates".